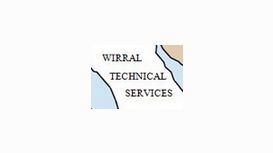 If you are considering having a new swimming pool installed or if your existing pool needs some maintenance - give Wirral Technical Services a call. We offer a high quality pool installation, maintenance and cleaning service in the North West and North Wales. We also install and maintain hot tubs and spas, and all of our work is carried out by highly experienced engineers.
Reviews and Ratings
Andrew Speck, Heswall, Merseyside
Take my advice, avoid this company like the plague! He is a disgrace to tradesmen, he's a liar and couldn't run a bath!!!
Ruined my pool and then walked away, (it's never his fault!), just check out the other reviews on google, I wish I had!!
---