To date we have fully constructed or been involved with the construction of over 250 Swimming Pools in the UK plus over 300 pools with our Far Eastern company, both residential and commercial. In

addition to the construction we supply and maintain over 400 customers throughout the North West area.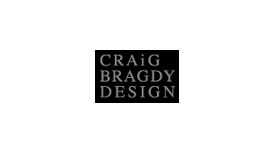 Craig Bragdy Design is a highly specialized and innovative company producing the world's most exciting and spectacular swimming pool designs and handmade mosaics for luxury swimming pools. Clients and

projects are worldwide and the company is located in Wales, United Kingdom.