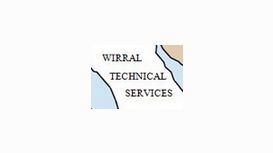 If you are considering having a new swimming pool installed or if your existing pool needs some maintenance - give Wirral Technical Services a call. We offer a high quality pool installation,

maintenance and cleaning service in the North West and North Wales. We also install and maintain hot tubs and spas, and all of our work is carried out by highly experienced engineers.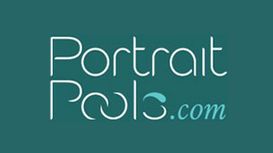 One of the country's top wet leisure experts, the team from Portrait Pools and Enclosures turns dreams into reality with sumptuous swimming pool design and construction in both residential and

commercial markets. State of the art moving floors and walls, hidden automatic covers and extravagant water features all top the 'must-have' list. Energy efficiency, mood effect lighting and remote controlled pool and spa features all appear on the wish list.