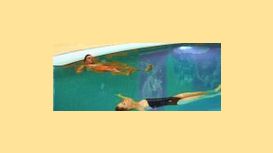 With so many companys going to the wall, Leisure Liners Ltd have honoured their guarantees of 10 years on commercial installations 4 times over and 8 times over on domestic installations of 5 years.

Luckily we are Certikin's top seller for the last 3 years.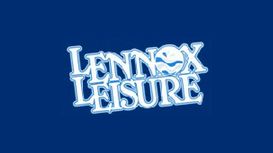 In that time we have been involved with swimming pool projects of every kind imaginable which has led to our reputation for professionalism and quality. We believe that ultimately it is the personal

service we offer that sets us apart from others. Please take a look at some of the swimming pools, built for our other clients, then give us a call so we can discuss the perfect swimming pool for you.